Hook up your business today
Before investing in a solar panel system be sure to assess cost effectiveness, to determine the most viable option for your business. Depending on your specific location and requirements there are various components that will influence the prince, including:
Solar Power System Size
Bigger solar power systems can cost less money per watt than small systems due to a proportionate saving in costs gained by an increased level of solar energy production.
Operation and Maintenance (O&M)
Compared with alternative power generation methods, operation and maintenance expenses of solar-powered systems are relatively low. Expenses may include infrequent cleaning of solar power modules, customary visual examinations and repairs, and possible substitution of inverters or other components.
Installation Complexity
More complex installations include mounting the system on ground mounts, working around deterrents, such as funnels and HVAC gear, and building-coordinated custom establishments can be higher in cost.
Solar System Product
Installing your system at the correct orientation and pitch will ensure that you are getting the best possible results. Overall system production will also depend on the location of the installation.
Benefits of a 20kW solar system.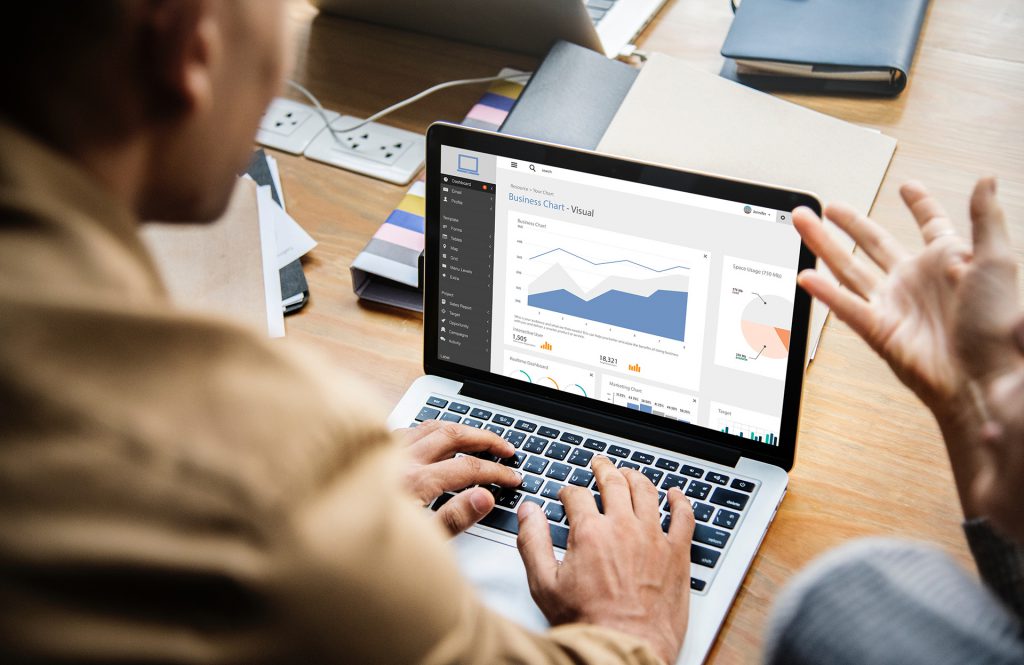 A commercial solar power system installed in Brisbane can directly reduces your power bills by feeding solar power directly into the main phase of your power supply. Because of this, the potential savings of a solar system depend on how much you pay for your electricity, when you use your power and how much power you use at any one time.
As a rough guide to work by, with a 20kW solar system you would expect to save up to approximately $8,000 annually (this figure will change depending on the price you pay for electricity). Which means your solar system with be cash flow positive.
With a return on investment well under 5 years, a 20kW solar power solution is an attractive investment option for your business to reduce short to medium term operating costs, and to improve the environmental profile of your business.
Benefits of investing in solar.
Investing in a solar panel system will increase the likelihood of your company meeting renewable energy targets. Australia is aiming to source 20% of its power from renewable energy sources by 2020. These are driven targets and failure to meet them will have financial implications.
Solar energy increases the security and dependability of our country's power supply, supporting the mid-day demand on the network. It will also help secure and stabalise the cost of power. Investment into solar power projects will help boost industry economics and provide thousands of jobs to Australians.
Commercial providers
Why go solar?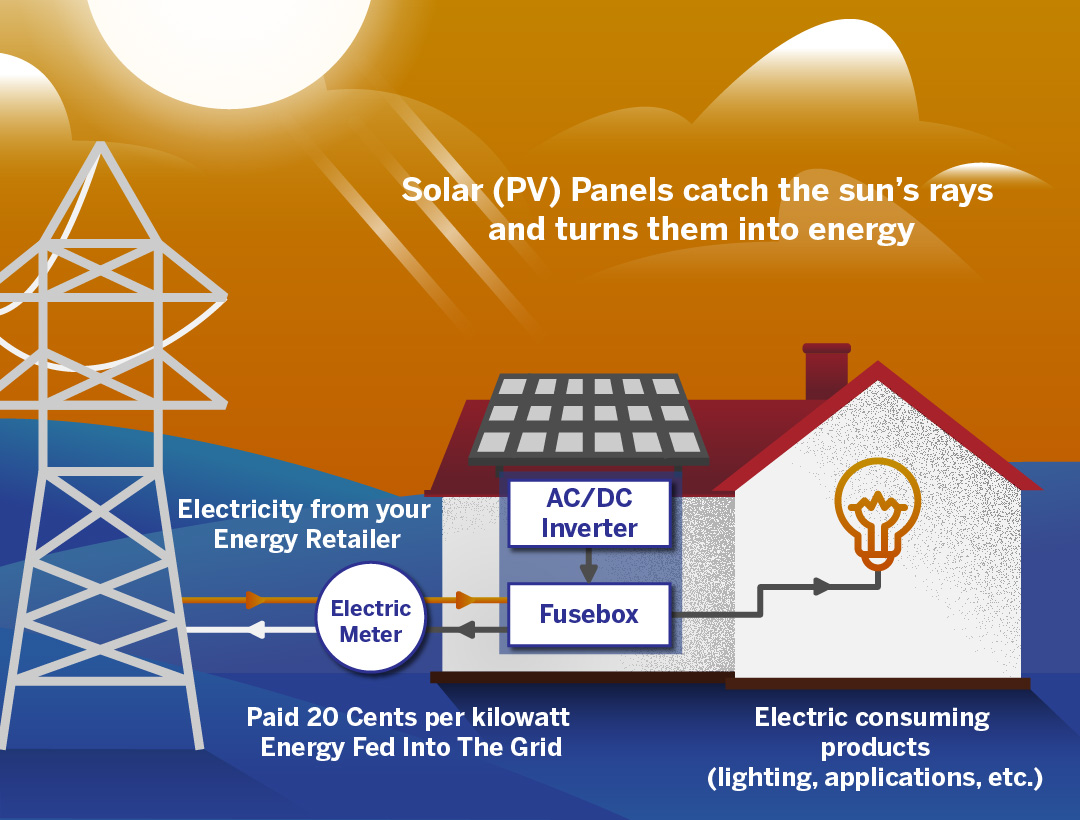 We make it easy for you to find a suitable solar solution, without wasting your time or putting pressure on you to invest. Take your energy into your own hands and say hello to massive savings with PowerSmart Solutions
Interest-free, zero deposit payment plans
Affordable installation
Reliable and cost-effective source of energy
Significantly reduce your carbon footprint
"Couldn't recommend Powersmart enough"
Couldn't recommend Powersmart enough. Always on time, good communication, explained the solar solution well. Installers were very professional and the installation as smooth. We are now 2 months in and generating above expectations so couldn't be happier.
Gordon Sutherland View More