Getting started with solar power.
Australia is aiming to meet targets and source 20% of its power from renewable energy sources by 2020. Solar power is a cost effective and reliable source of renewable energy for environmentally conscious homeowners. We're here to help you find the right solar provider for your home.
Solar panels are the economic solution to producing sustainable energy for your residential home, here's why:
1.
Cost effective
The cost of solar panels has dropped by more than 70% in the past decade, making installation an extremely affordable process. Switching to solar will drastically reduce the cost of electricity for your home: make expensive electricity bills a thing of the past.
2.
Environmentally sustainable
Using solar energy will significantly reduce your carbon footprint. More than 2.6 million Australians have turned to solar energy, reducing their greenhouse gas emissions by 3.4 million tonnes in the past decade.
3.
Low maintenance
Solar panels do not have any moving components, this means they require very low maintenance once they're installed.
4.
Reliable energy source
Solar energy is far more reliable than grid electricity. Your home can become self-sufficient, reducing your dependency on the grid. We only partner with the most reputable suppliers that you can trust to provide you with reliable energy.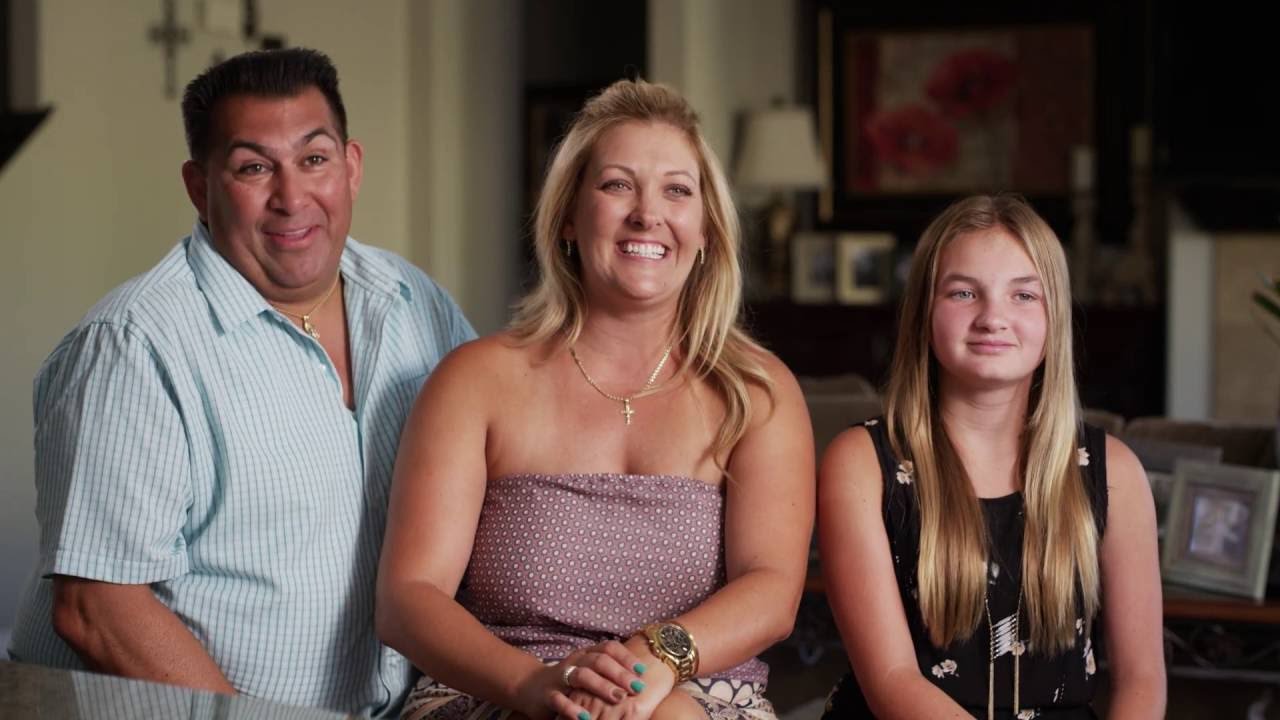 The Burns Family – Mooloolaba
"We were paying Origin way too much. The PowerSmart team provided us with a range of different options, so we could decide on what would work best for us. They gave us a fair deal and a great price. I couldn't tell you how happy we were to make the switch to solar.
They did an amazing job of installing and maintaining our solar panels. I would recommend these guys to everyone. Great service, great advice and a pleasure to do business with."
See How Solar Can Work For You
Residential providers
Why go solar?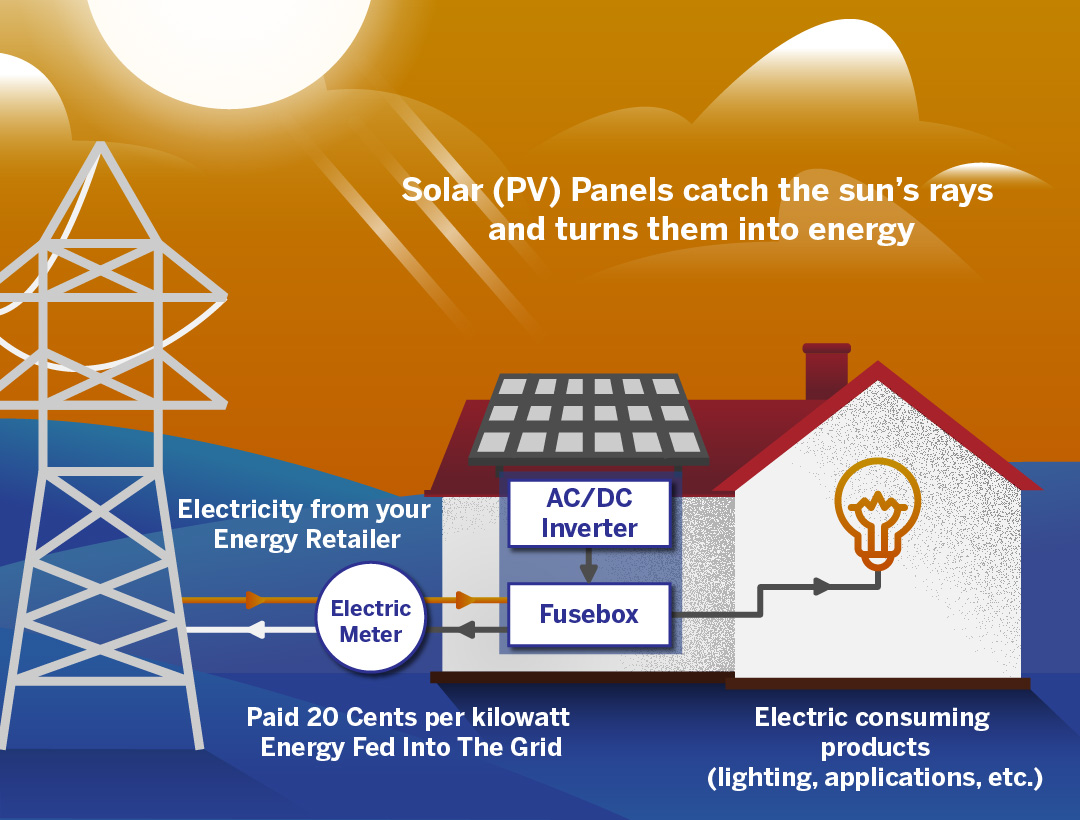 We make it easy for you to find a suitable solar solution, without wasting your time or putting pressure on you to invest. Take your energy into your own hands and say hello to massive savings with PowerSmart Solutions:
Interest-free, zero deposit payment plans
Affordable installation
Reliable and cost-effective source of energy
Significantly reduce your carbon footprint
"Couldn't recommend Powersmart enough"
Couldn't recommend Powersmart enough. Always on time, good communication, explained the solar solution well. Installers were very professional and the installation as smooth. We are now 2 months in and generating above expectations so couldn't be happier.
Gordon Sutherland View More