From a small team of qualified electricians, the PowerSmart Group has grown steadily over the past decade to a dedicated team of over 120 professionals. Today, we are one of the largest solar installers on Australia's east coast and the most trusted name in the industry.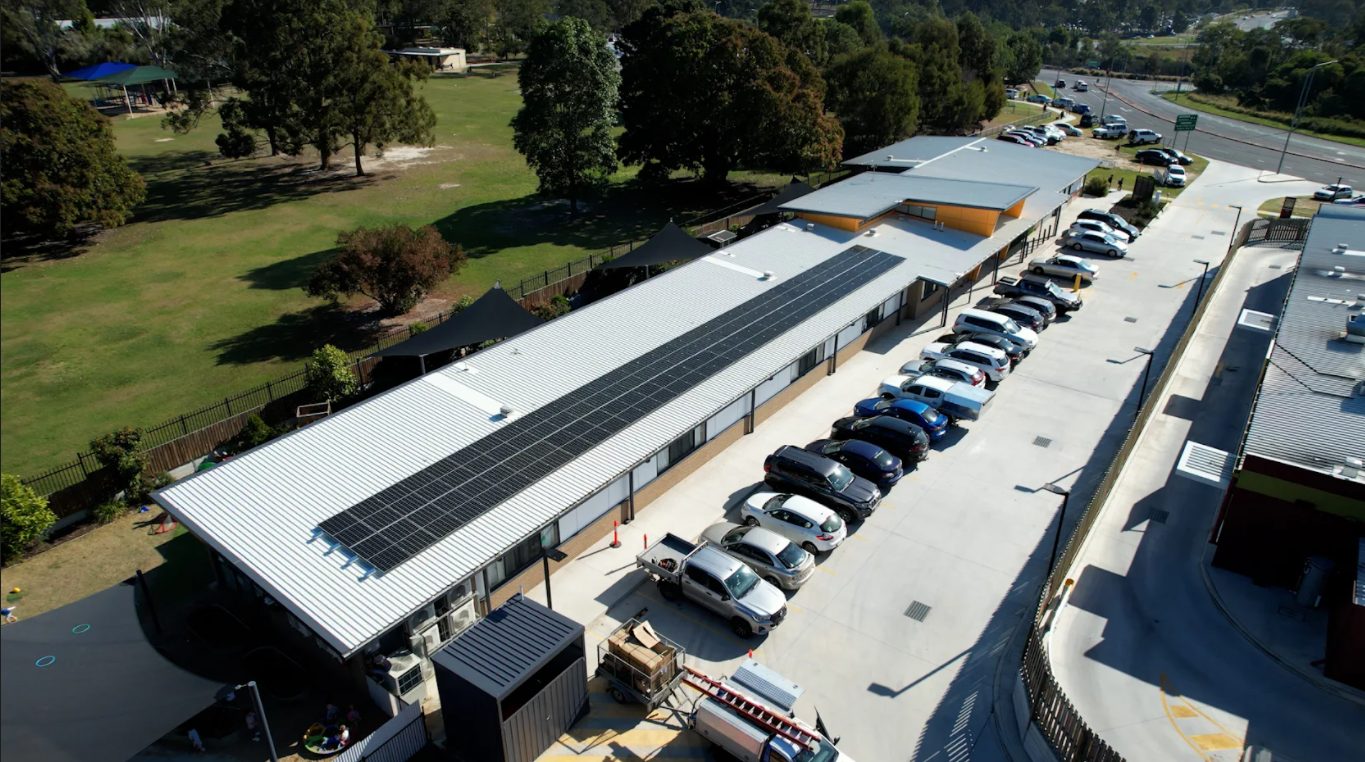 This year, we completed over 4,000 solar installations, thanks to our rapidly expanding team of technicians. To keep pace with the demand for commercial solar sales, we added a secondary headquarters for our commercial operations. Finally, we have continued our expansion into Central Queensland, setting up our newest regional office in Townsville. Throughout the year, PowerSmart Solutions have continued to provide the premium service and expert installation that our customers have come to expect.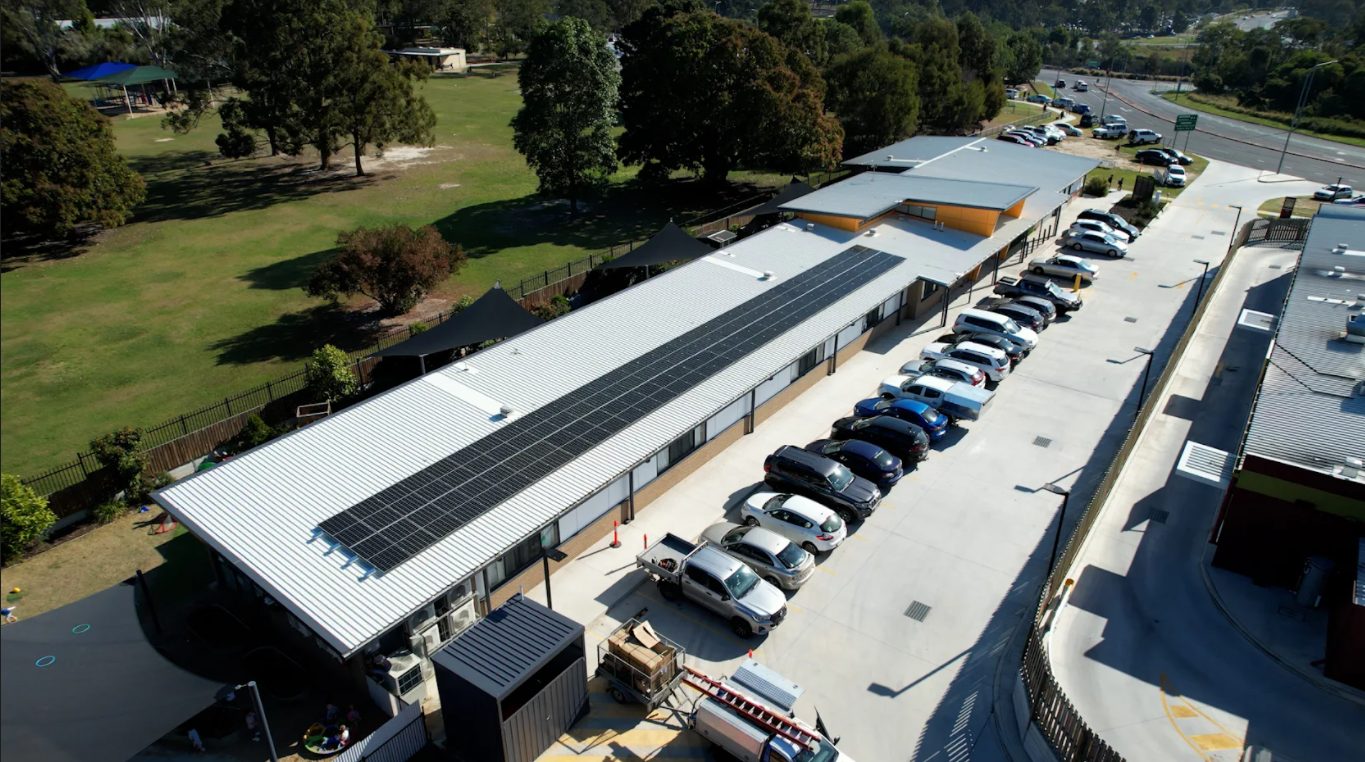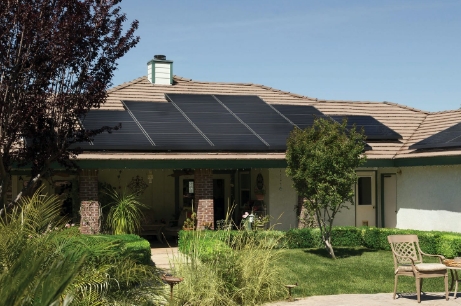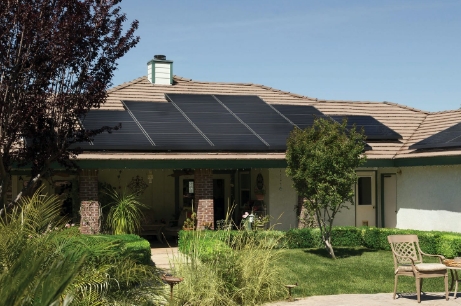 Despite setbacks in the Australian solar industry due to the COVID-19 pandemic, PowerSmart Solutions continued to meet customer demand and exceed expectations. This was all due to our company director's and management team's forward planning and commitment to servicing our customers' needs. Throughout the year, we appointed sales staff in Woolongong, Mackay and Gladstone. We also took the opportunity to take charge of our logistics by purchasing our own B Double Truck to guarantee timely product supply to our regional warehouses.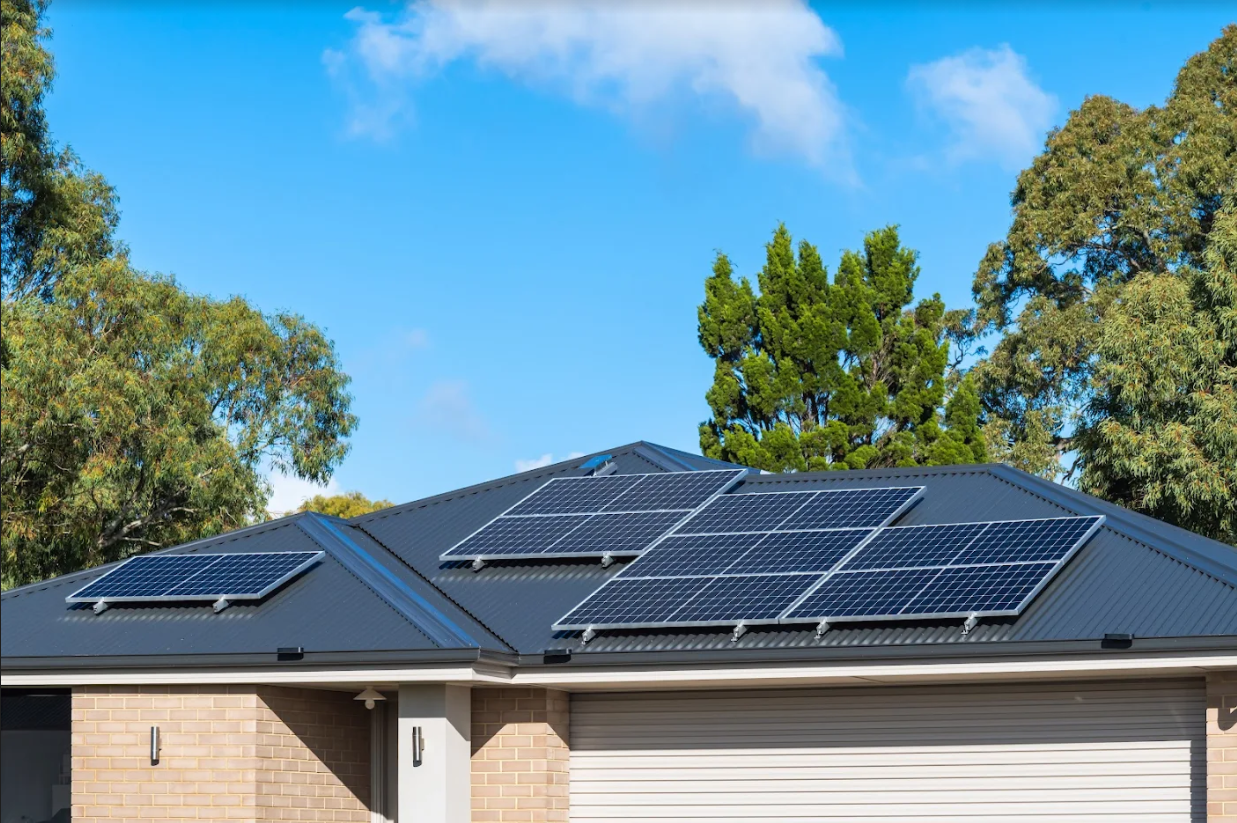 In 2019, we hit a significant milestone for PowerSmart Solutions, completing over 2,000 solar installations throughout the year. To meet the demand for solar, our team grew to more than 50 employees, including installers, operations team members, and sales representatives. To better service the communities around Byron Bay and Lismore, we also appointed new sales staff across the border in Northern New South Wales.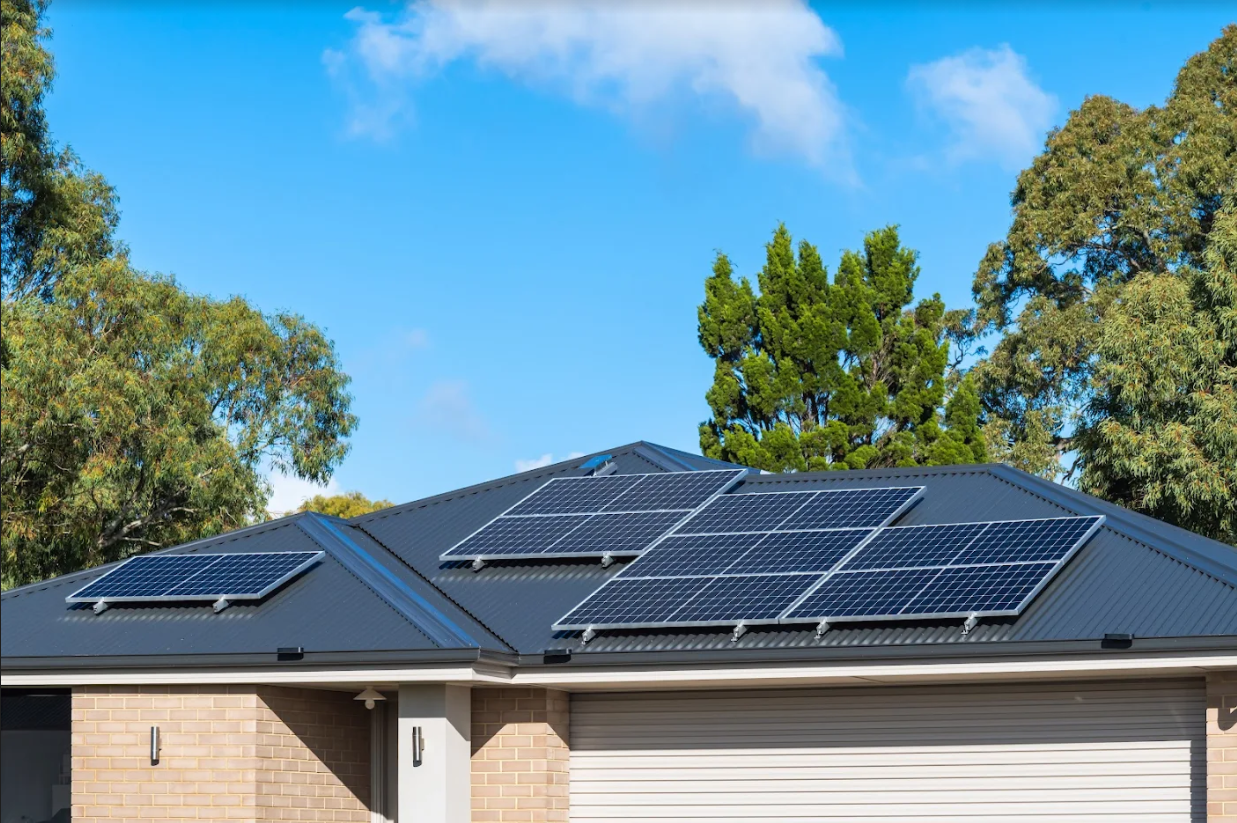 2018 was the first year we took PowerSmart Solutions interstate, setting up a regional sales office in Newcastle. Our new office allowed us to improve operations significantly throughout New South Wales. We also expanded our operations North by setting up a regional PowerSmart Solutions office in Rockhampton.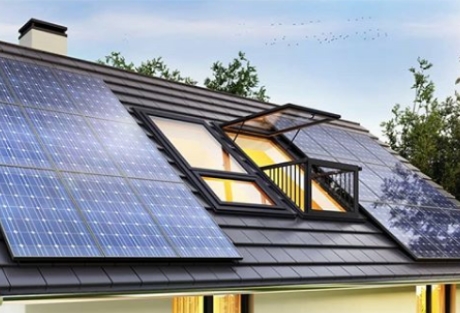 In 2017, we continued our expansion out of the Gold Coast/Brisbane area by appointing sales staff in regional areas such as the Sunshine Coast, Bundaberg and Maryborough. With this expansion came the opportunity to grow our customer base, and we completed over 1,000 installations throughout the year. With more than 20 employees now working for PowerSmart Solutions, we could meet the increased demand quickly.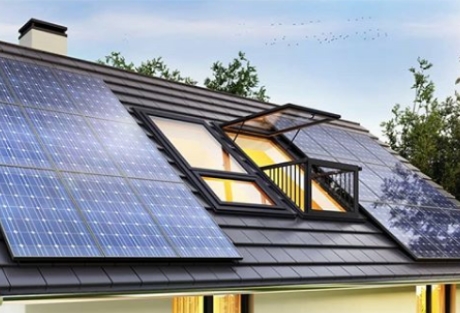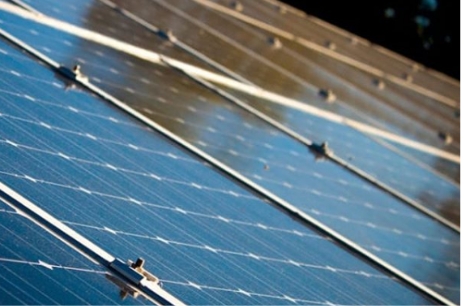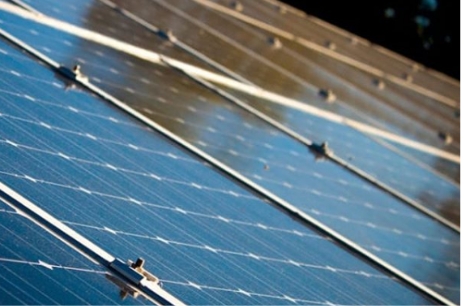 In 2016, we began expanding PowerSmart Solutions out of our local area, selling from our first regional sales in Toowoomba. We also began hiring key personnel to take care of sales, administration, operations and other services to complement our expert installations team.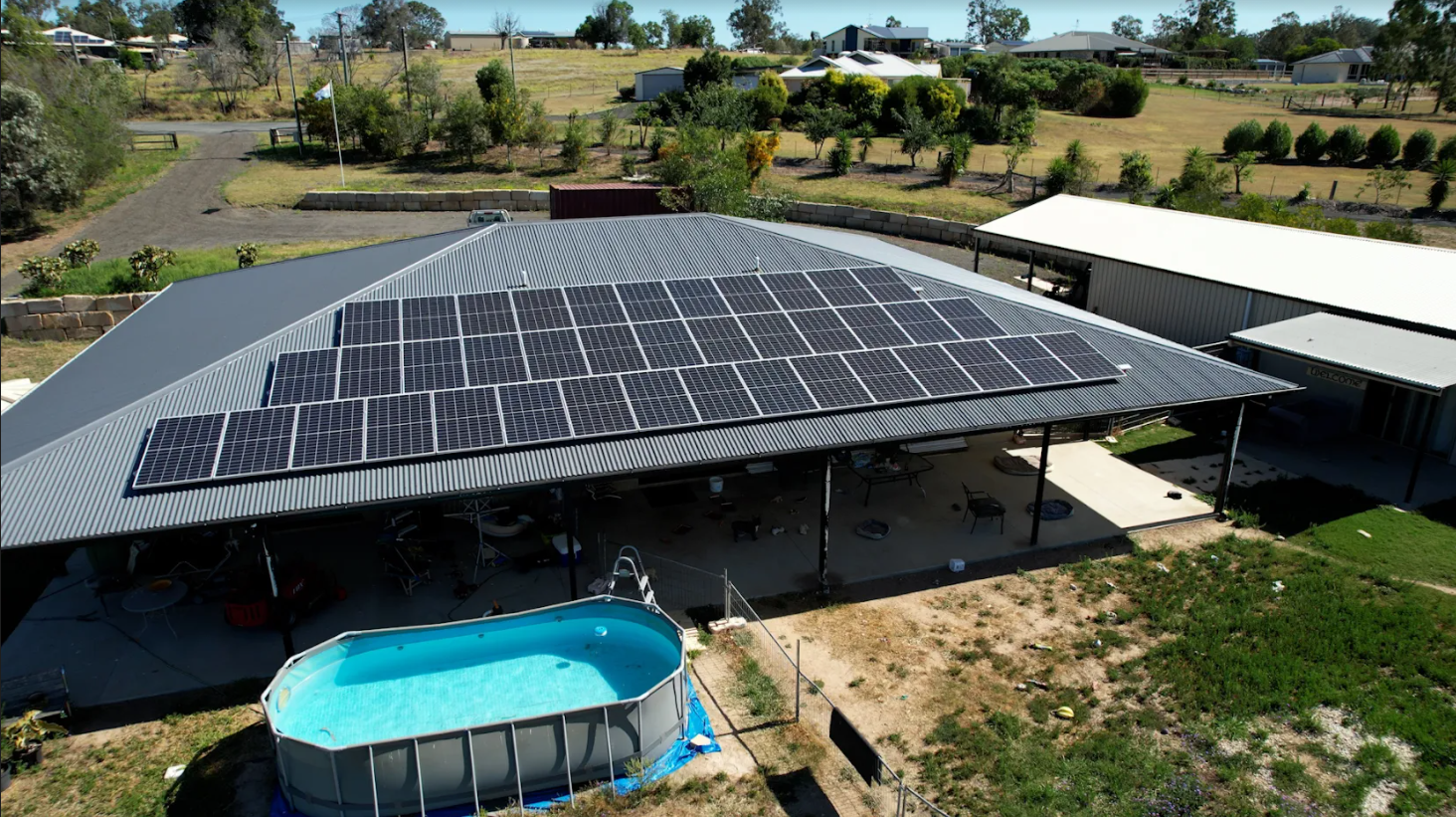 In 2015, PowerSmart Solutions established our official headquarters in Yatala to provide the best possible service and groundbreaking 25-year warranty to our nearby customers. We operated from Brisbane down to the New South Wales borders, quickly making a name for ourselves as one of the most trusted names in the solar industry for our local area.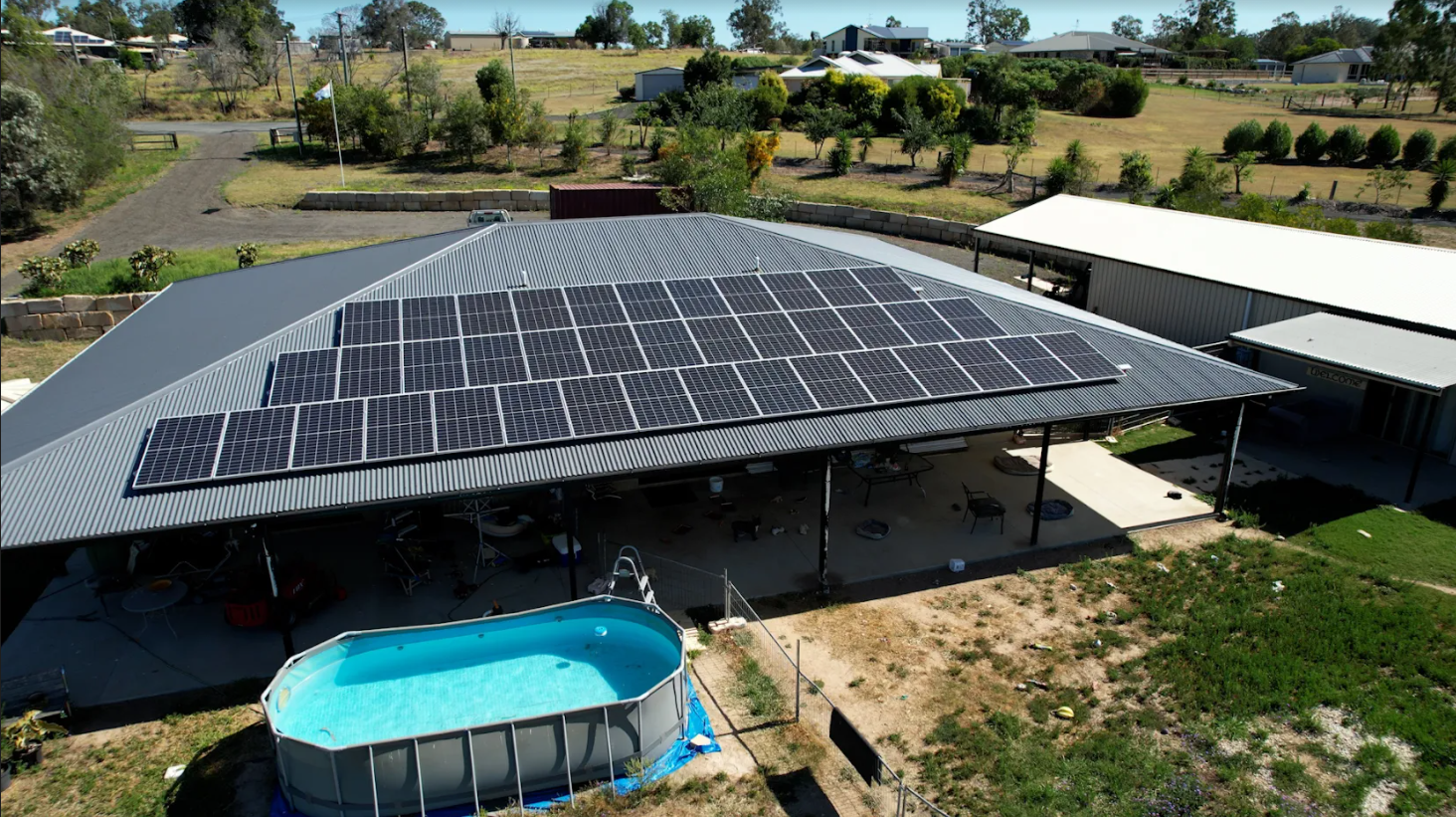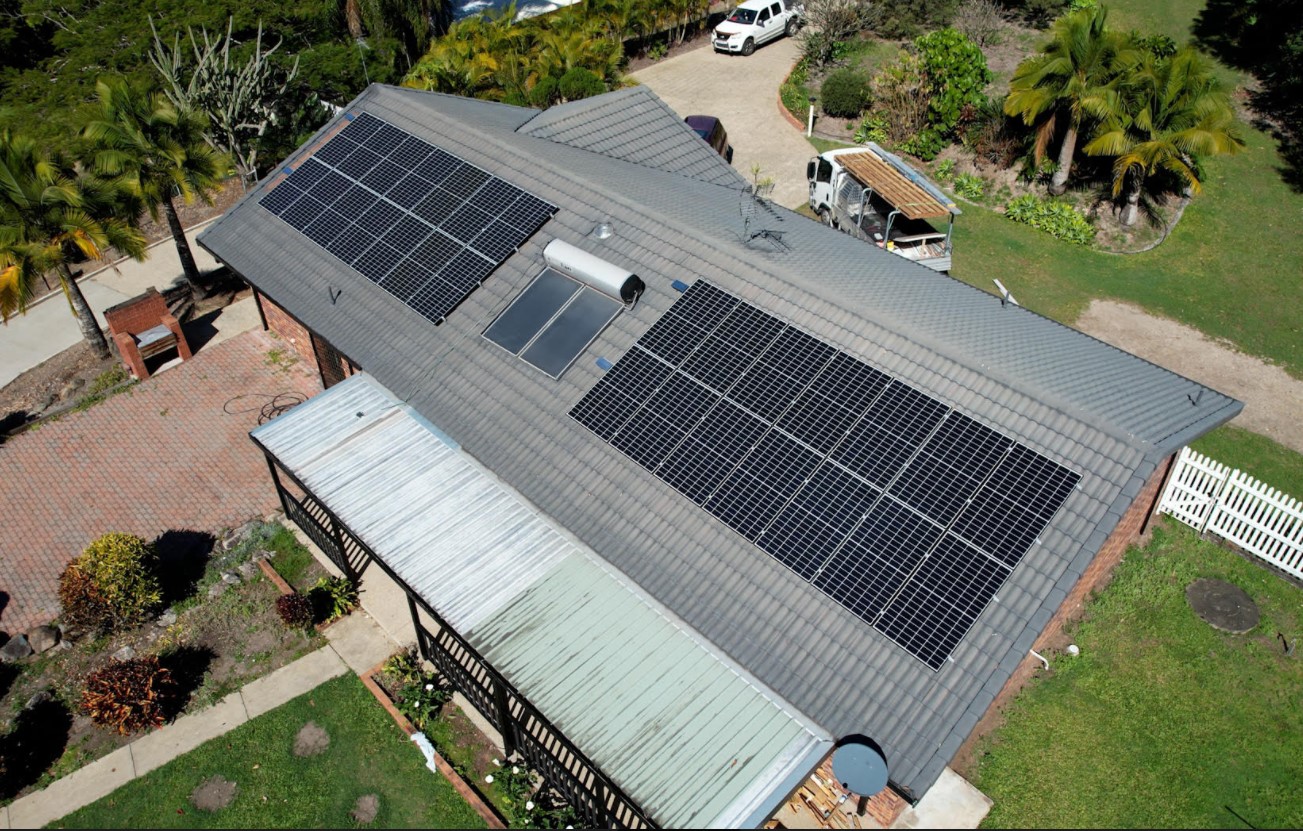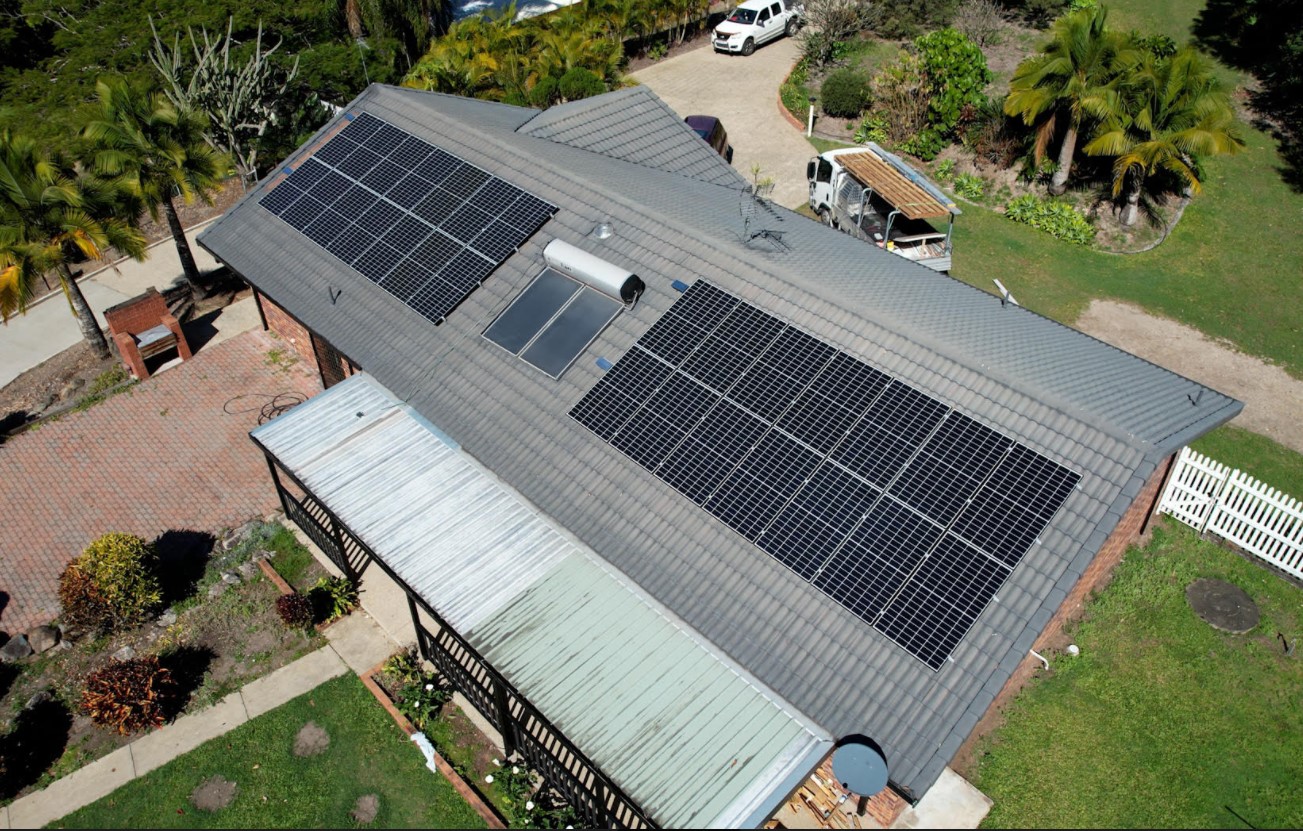 In 2008, a master electrician and a building expert teamed up to start offering solar installation services for both residential homes and commercial businesses. Initially, they were working as contractors, commissioned to complete jobs for various solar sales companies. They were incredibly successful, providing their customers with a great service every time. After being in the industry for a few years, they started to notice that some solar companies weren't doing the right thing for their customers and had determined that there must be a better way. They wanted to offer a long term customer experience for years after they completed the installation. To achieve this, they decided to take charge of the whole solar process — from sales through to completion. These young guns had already completed countless installations, but by establishing PowerSmart Solutions, they could control the quality of the entire experience: not only of the install process but of the product and components as well.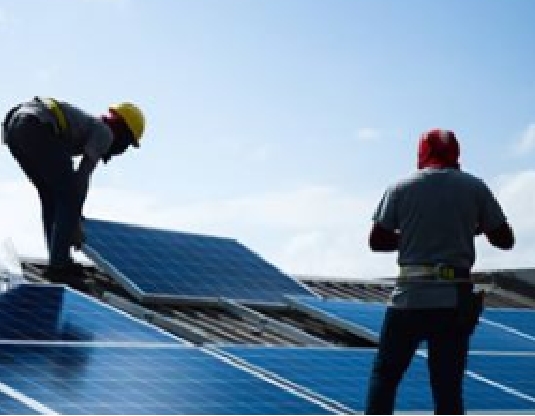 The PowerSmart difference
When you engage PowerSmart Solutions to install your solar system, you can be confident that you're working with the best of the best. And we don't just talk the talk; we walk the walk, offering you an industry-leading 25-year warranty that guarantees your solar system will continue to perform well into the future.
We've completed almost 12,000 solar installations for satisfied customers throughout the Eastern Seaboard of Australia, offering our clients:
Our unmatched 25-year performance and workmanship warranty

Ongoing monitoring and quality assurance

Work completed by CEC accredited installers.
The biggest strength and asset of PowerSmart Solutions is our unique and expert team. Our employees have a genuine commitment to customer service, going above and beyond for our clients. From our installations team to our administration staff, our operations and logistics team, to our appointment-setters, we guarantee you an exceptional experience every time you interact with the PowerSmart team.