PowerSmart Solutions has spent the past decade providing exceptional value to our customers and providing a quality solar solution to homes and businesses all down the Australian Eastern Seaboard. From Central Queensland to the East Coast of New South Wales, we've made a name for ourselves as one of Australia's most trusted approved solar retailers
As we've grown, we've continued to stand by the same family values and dedication to customer satisfaction as when we established our business 14 years ago. To provide the best service possible, we have local teams near our major installation sites. If you have a problem or a question about your solar system, PowerSmart Solutions can quickly provide you with the help you need.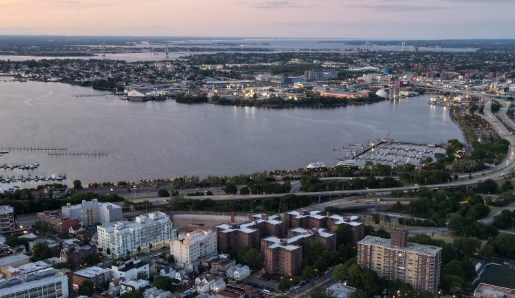 We have established local solar sales offices throughout Queensland, including Brisbane, the Gold Coast, the Sunshine Coast, Townsville, Mackay, Gladstone, Rockhampton, Bundaberg and Maryborough.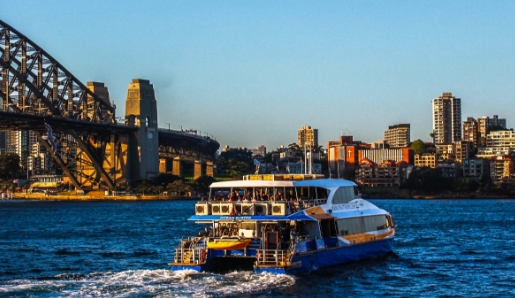 We have established local solar sales offices throughout the East Coast of New South Wales, including Woolongong, Sydney, Lismore and Newcastle.
Solar panels are the economic solution to producing sustainable
energy for your residential home, here's why:
When you work with PowerSmart Solutions for your home solar installation, you can be confident that you'll never be left in the lurch. We directly employ over 120 team members, including installers, administration staff, operations and logistics staff and appointment-setters — all based in either our Yatala headquarters or onsite at our local sales offices.
We have also removed the barriers to a smooth installation by purchasing our own B Double Truck. This allows us to take charge of our logistics, guaranteeing a timely product supply to our regional warehouses. We only partner with the most reputable manufacturers to create our solar systems, ensuring they'll last, even in the harshest Australian weather conditions.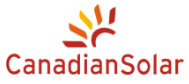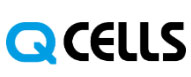 Solar: the most economical solution
Solar panel installation will save your family or business thousands of dollars from your electricity bill while also allowing you to invest in an asset for your property. Here's why you should invest in sustainable energy today.
Cost Effective
The cost of solar panels has dropped by more than 70% in the past decade, making installation an extremely affordable process. Switching to solar will drastically reduce the cost of electricity for your property, making expensive electricity bills a thing of the past.

Sustainable
Using solar energy will significantly reduce your carbon footprint. More than 2.6 million Australians have turned to solar energy in the past decade, reducing their greenhouse gas emissions by 3.4 million tonnes.

Low Maintenance
Solar panels do not have any moving components, which means they require hardly any maintenance once we've installed them. If you notice a drop in production, you can rest easy with PowerSmart Solutions expert customer support and 25-year warranty.

Reliable energy source
Solar energy is far more reliable than grid electricity. Once your solar system is up and running, your home can become self-sufficient, reducing your dependency on the grid. We only partner with the most reputable suppliers to provide you with reliable energy.
Why switch to solar for your home?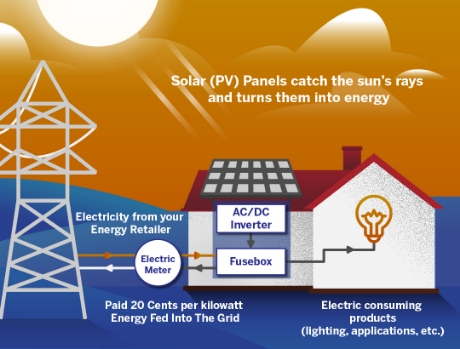 At PowerSmart Solutions, our team goes above and beyond to make sure you end up with a quality solar installation that you're happy with and that will perform for decades to come. We stand behind every installation we complete with:
Our unmatched, 25-year installation and workmanship warranty
All work completed by CEC qualified electricians as well as being a QBCC certified company
Ongoing quality assurance, managed by our experienced team.