Solar Panels Inverters & Installation | PowerSmart Soltions
The future is green.
Every day, more and more Australians are choosing to save money and reduce their carbon footprint by switching to solar.
We've successfully paired providers with families looking for installation in over 5,863 cases contributing to a combined yearly savings of over $7,874,310 across our clients.
We partner with leading providers to equip you with the best:
Why go solar?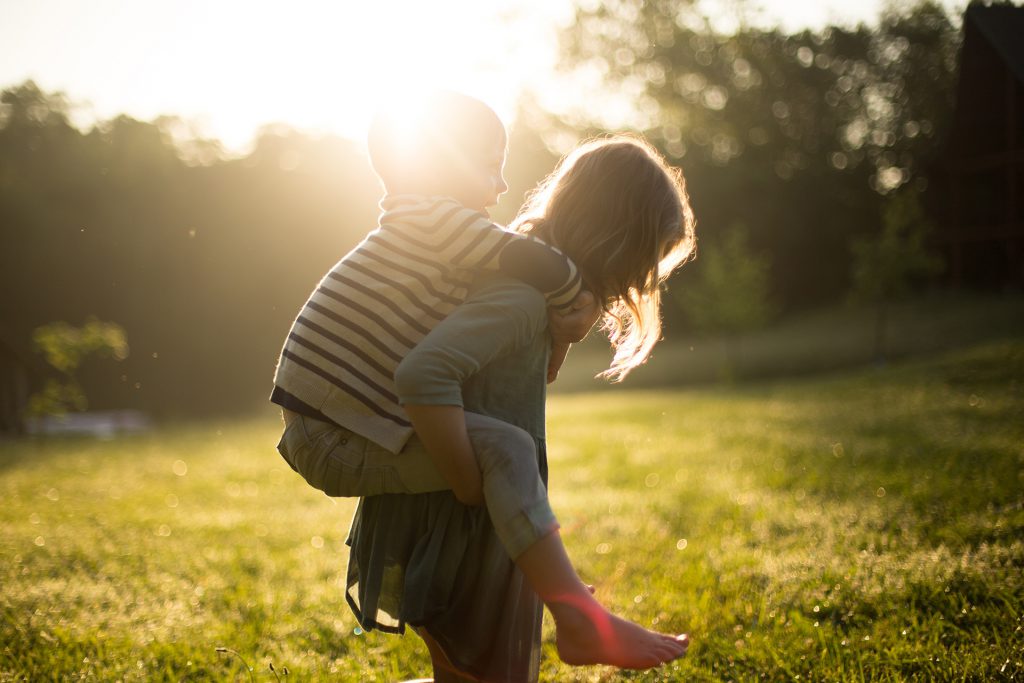 We make it easy for you to find a suitable solar solution, without wasting your time or putting pressure on you to invest. Take your energy into your own hands and say hello to massive savings with PowerSmart Solutions
Interest-free, zero deposit payment plans
Affordable installation
Reliable and cost-effective source of energy
Significantly reduce your carbon footprint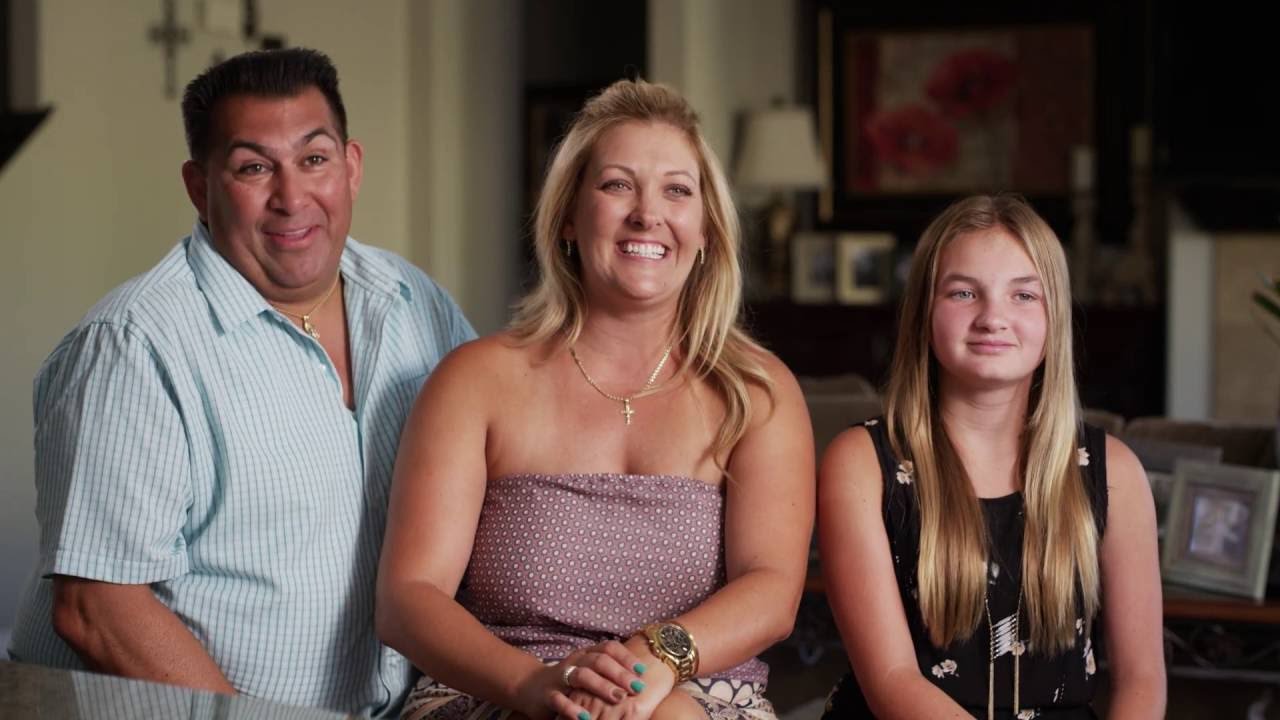 The Burns Family – Mooloolaba
"We were paying Origin way too much. The PowerSmart team provided us with a range of different options, so we could decide on what would work best for us. They gave us a fair deal and a great price. I couldn't tell you how happy we were to make the switch to solar.
They did an amazing job of installing and maintaining our solar panels. I would recommend these guys to everyone. Great service, great advice and a pleasure to do business with."
See How Solar Can Work For You
The latest in solar
A Simple Explanation of Your Carbon Footprint
Solar panels are the economic solution to producing sustainable energy for your residential home or company. Investing in solar panels is not only a clever financial move, but also an environmentally conscious decision that will reduce your carbon footprint. Installing solar panels ensures the use of reliable and renewable energy, encouraging global sustainability.
– View the full story
Rooftop Rumours: Busting the Top Six Myths about Solar Power
While in recent years, there have been technological improvements in the industry, the current solar panel technology is well established. Since the first solar panel was produce in 1960, maximum efficiencies in production have been met. The main driver of cost price reduction has been the result of demand and competitive pricing pressures which currently at its peak. So, now is the best time to invest and install your panels!
– View the full story
QLD Home Owners Pay For Solar With Their Power Savings – No Cost Down
If your postal code qualifies, the Government will help pay for your system! Thanks to a little-known government program called the Australian Solar Credits program, middle class homeowners in specific postal codes are getting $1,000's in rebates to install solar panels usually for $0 out of their own pocket.
– View the full story