Experts you can trust
Our in-house team of CEC certified electricians and QBCC builders will complete your installation to the highest standards.

25-year workmanship warranty
Each installation is backed by our unmatched, 25-year warranty, guaranteeing that your investment will last for years to come.

No Deposit
We offer interest-free, $0 deposit payment plans so you can pay for your investment with your power bill savings!
Built for Aussie roofs
We partner with the most reliable manufacturers to create solar panels designed to last, even in the harshest Australian weather conditions.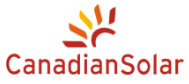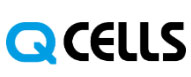 The solar company that cares
At PowerSmart Solutions, our team goes above and beyond to make sure you end up with a quality solar installation that you're happy with and that will perform for decades to come. We stand behind every installation we complete with:
Our unmatched, 25-year installation and workmanship warranty

All work completed by CEC qualified electricians, in consultation with QBCC builders

Ongoing quality assurance, managed by our experienced team.
"Couldn't recommend
PowerSmart enough"

Couldn't recommend Powersmart enough.
Always on time, good communication, explained the solar solution well. Installers were very professional and the installation as smooth. We are now 2 months in and generating above expectations so couldn't be happier.

Start slashing your power bills
How you can save with solar energy
Almost 12,000 customers have trusted PowerSmart Solutions to help slash their power bills, contributing to over $21 million in savings!
Our professional consultants consider your family or business's energy needs when we design your custom solar system. Once we install solar panels on your roof, you'll start producing your own electricity, saving you thousands from your power company!
Electricity Prices Keep Rising At Record Rates
Switching to solar is now a cheaper long term option when compared to paying rising power costs.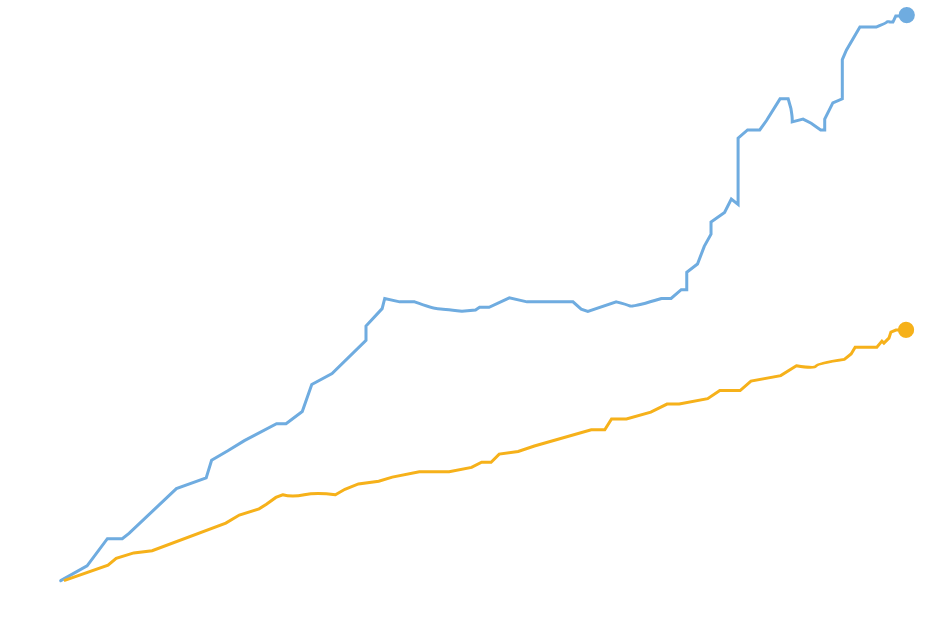 Constant monitoring & support
When your installation is complete, we'll start actively checking on your system for fault codes, errors or zero production to make sure we catch any performance issues as soon as possible! We'll also set you up with an Inverter App, where you can check the performance of your solar panels whenever you'd like. If you catch something before we do, all you have to do is let us know and one of our team members will perform a comprehensive service check.
25-year installation & workmanship warranty
We stand behind our workmanship by employing only Clean Energy Council (CEC) approved installers and guaranteeing their work with our unmatched 25-year workmanship warranty. As a completely debt-free company, we set money aside to ensure we're covered (and you're covered) if we ever need to perform repairs or replacements on your system.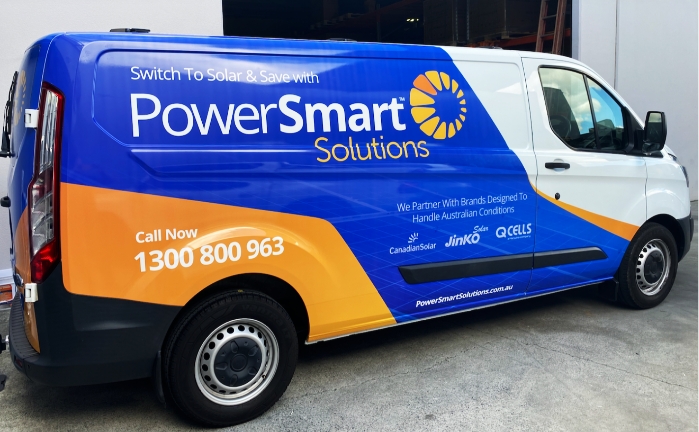 Reliable and Cost-effective
Stay in the know with solar
Read our latest posts and learn insider tips from the best experts in the business!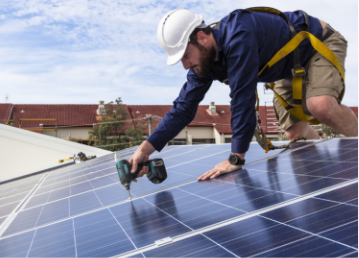 How Will Clean Energy Benefit Me?
With the recent publicity of Earth Day, a lot of us are probably…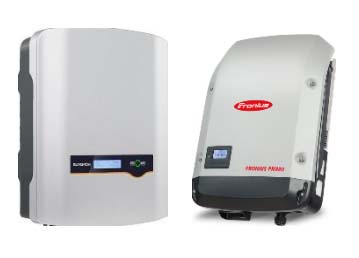 Sungrow and Fronius Solar Inverters are a favorite choice in solar due to their reliability and ability…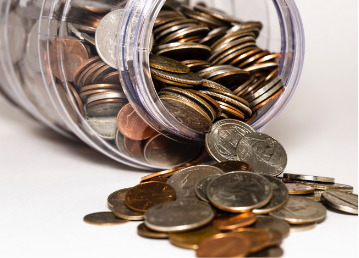 How to Save Money (and the planet) at Home
The ABC recently published an article about the increasing number…




Join thousands of happy Aussie customers
The solar company that delivers
If you're paying too much for electricity, then what are you waiting for?
With our dedication to excellence, plus an unbeatable 25-year performance and workmanship warranty, there's no reason to delay. Our expert team is waiting to take your call.