PowerSmart Solutions Reviews: What do our real clients have to say?
PowerSmart Solutions Reviews, real clients who have had a solar system designed and installed, by our team, of professional solar design consultants and our own solar installers.
Discover why we are different, we won't tell you we are perfect, we are human, but we are a client focused business and if we make a mistake we will do everything in our power to fix it for you.
We do our best to get it right the first time and our team of professionals are trained to design a solar system that works for you, your roof and your power bill.
We use the latest technology to ensure we map out the panels on your roof for you to see in advance and our installers will improve that design if they need to when they are on your roof to maximise the production of your new solar system for you. 
Enough about us though, here's what our actual customers say…
The Morrison Family
Capalaba, QLD

"Taking the plunge and investing in solar panels changed our lives. The panel installation was so convenient and could be done on our budget.

The PowerSmart team were so friendly and helpful, they made the whole sales and installation experience incredibly easy."

    
The Burns Family
Mooloolaba, QLD

"We were paying Origin way too much. The PowerSmart team provided us with a range of different options, so we could decide on what would work best for us. They gave us a fair deal and a great price. I couldn't tell you how happy we were to make the switch to solar.

They did an amazing job of installing and maintaining our solar panels. I would recommend these guys to everyone. Great service, great advice and a pleasure to do business with."

    
The Dinelli Family
New Beith, QLD

"We'd been wanting to get solar panels installed for years, but we always thought the process would be slow and difficult. But when I reached out to PowerSmart Solutions they made the entire interaction run smoothly.

The interest-free option made the decision a no-brainer. We're so excited for make a return on our investment in the near future."

    
Why go Solar?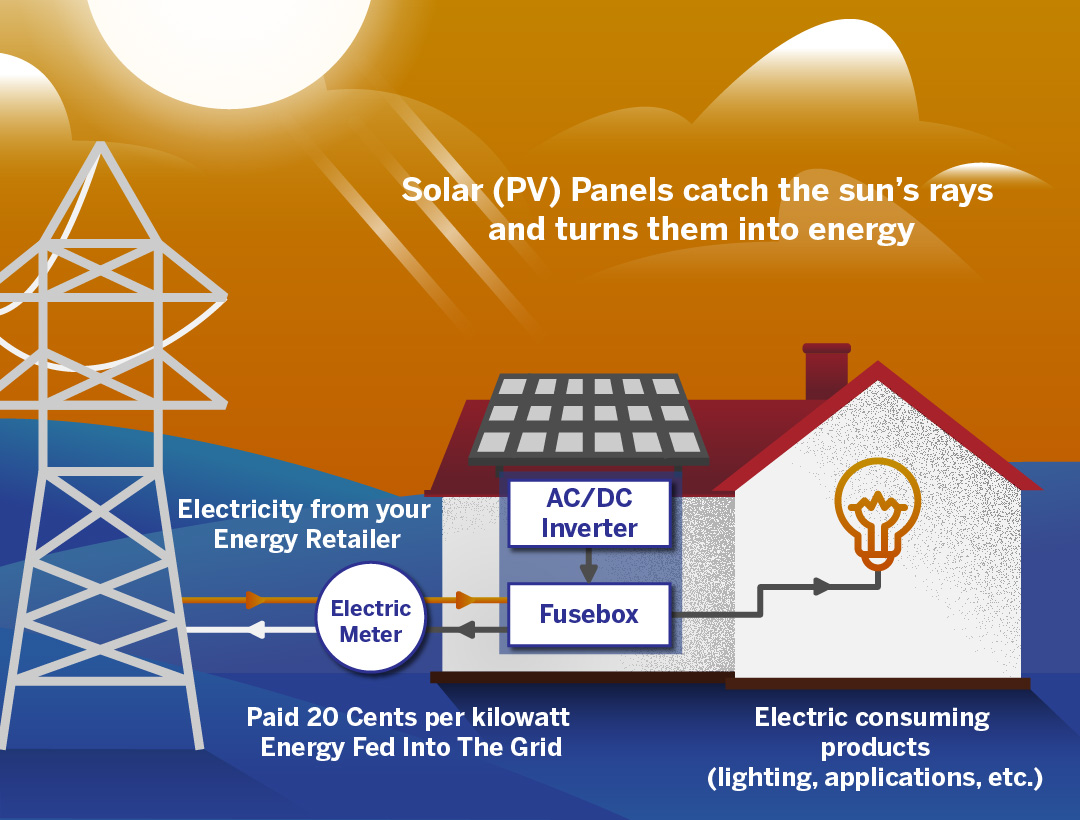 We make it easy for you to find a suitable solar solution, without wasting your time or putting pressure on you to invest. Take your energy into your own hands and say hello to massive savings with PowerSmart Solutions.
Interest-free, zero deposit payment plans
Affordable installation
Reliable and cost-effective source of energy
Significantly reduce your carbon footprint
"Couldn't recommend Powersmart enough"
Couldn't recommend Powersmart enough. Always on time, good communication, explained the solar solution well. Installers were very professional and the installation as smooth. We are now 2 months in and generating above expectations so couldn't be happier.
Gordon Sutherland View More